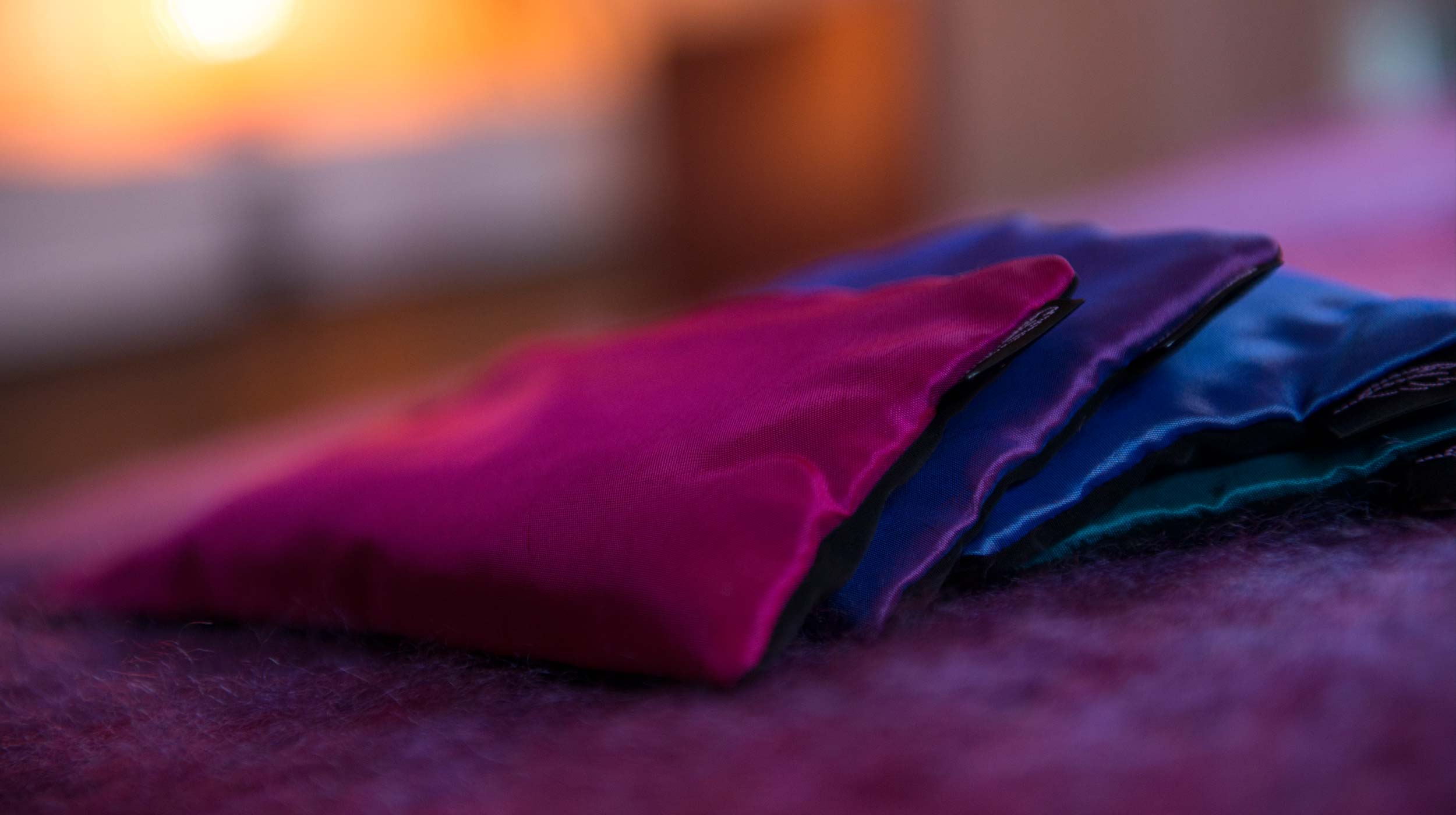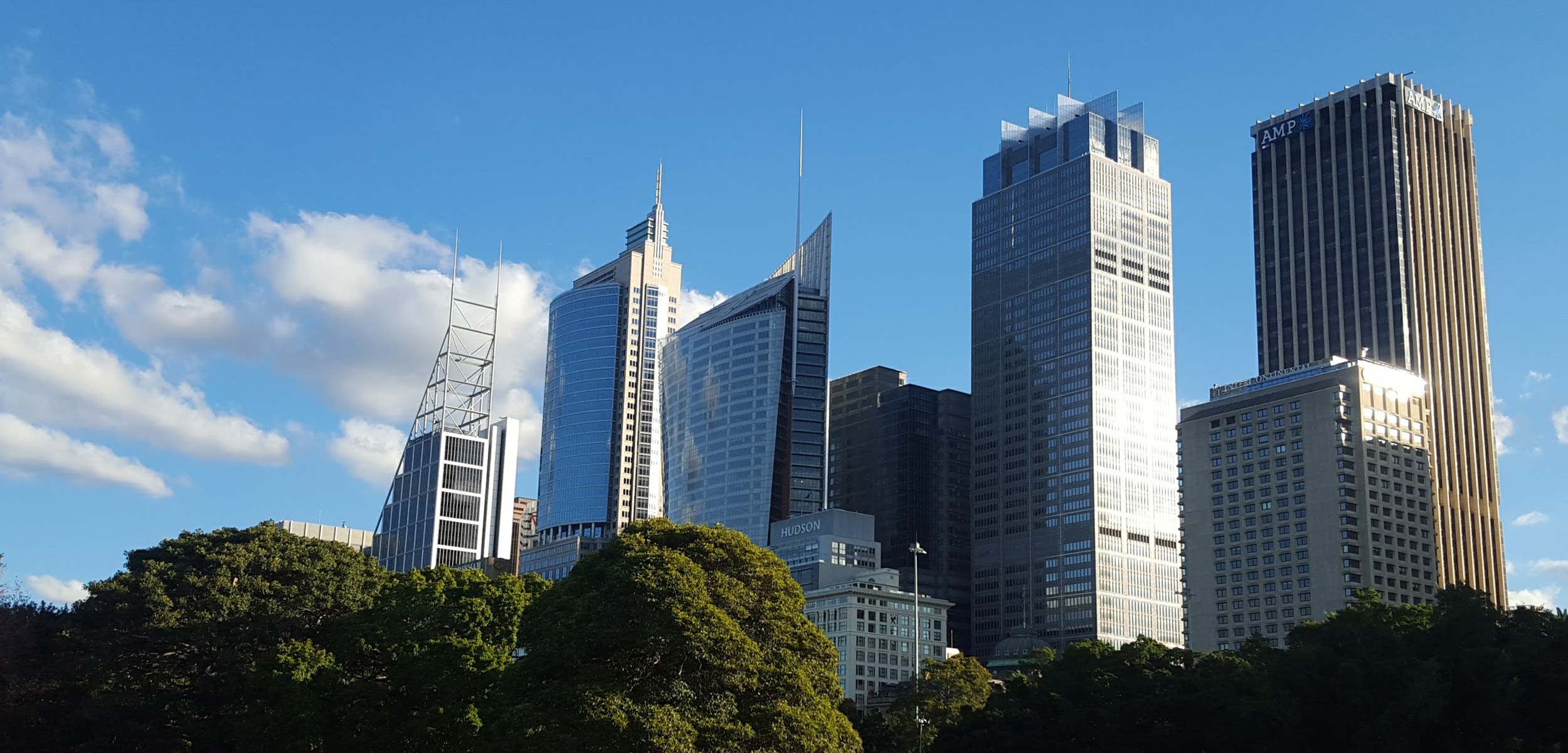 Welcome to Yoga & Healing
Welcome to Yoga & Healing
Our services offer a reconnection back to the body, our essence and a pathway to health and wellbeing. We are based in Sydney and we also offer online classes accessible worldwide.
Massage Therapies
Massage is a simple, yet powerful healing art. We offer Remedial Massage, Deep Tissue Massage, Esoteric Massage and Relaxation Massage at our clinics in Balmain and the Northern Beaches in Balgowlah.
Esoteric Therapies
We offer Sacred Esoteric Healing, Esoteric Connective Tissue Therapy and Esoteric Massage. These therapies offer healing and complementary support to conventional treatments.
Corporate Wellbeing
Corporate Wellbeing Services
Business is about people first. We offer yoga/meditation classes, corporate massage, workshops, health and wellbeing presentations on-site at your work across Sydney.
Yoga Meditation Exercise & Cancer Support
Yoga, Meditation & Exercise
We offer private yoga & meditation classes, yoga therapy & group yoga classes in Sydney's Inner West and on the Northern Beaches. We also offer home visits and online exercise classes accessible worldwide.
Breast Cancer Support
Our breast cancer support programs offer women the opportunity to pause and reconnect whilst supporting her physically and emotionally through her diagnosis, treatment and beyond.
COVID-19 UPDATE: 
Our clinics are open and bookings can be made via our online booking service.
We are strictly abiding with all necessary hygiene measures to prevent the spread of COVID-19. You can read our COVID 19 policy here. If you are currently experiencing any mild flu like symptoms or shortness of breath please seek medical support and please refrain from booking until a later date. If you have any questions please contact us  before you book. 
We offer complementary health services to support people in a return towards true health, wellbeing and the ability to make every-day self-loving choices.
The core of how we work at Yoga & Healing is from the underlying principle that true health and wellbeing stems from the energetic quality we hold in our body in everything that we do – from how we move, to what we say, to how we hold ourselves.
The re-connection with self and the body is at the core of the treatments and sessions that we offer. We consider the whole of the individual – taking into consideration the physical, emotional, mental and the energetics. We support people to see and feel equipped to address the lifestyle factors that might be contributing to their ill health condition and/or lack of wellbeing.
Keep up-to-date with our latest news and events. 
Yoga & Healing Services
All the modalities we offer are gentle, non-imposing and provide a safe, nurturing space for people to stop and reconnect to their inner-most and their body. They support people to expand their awareness, re-develop their ability to understand the language of the body and tap into its natural healing ability.
Articles & Events on Health & Wellbeing
Online Meditation, Body Connection & Gentle Exercise Classes
At Yoga & Healing we offer online yoga/gentle exercise classes that you can do in the comfort of your own home. Read more about our upcoming classes. Below are two of our Body Awareness meditations that hundreds of people have found supportive and integrated into their day. These  meditations focus on reconnecting you to your body and develops conscious presence  – that is having the mind and the body together.